In case you haven't heard,
KIckstarter
is here. And it's amazing.
Kickstarter is a funding platform for creative projects. So book collections, music albums, art projects, it does it all. The section I'm going to talk about is books. Of course, since this is a book blog, it might not come at a surprise.
But the particular book that I'm about to bring up isn't a Young Adult novel, even though there have been successful Young Adult novels that have been funded.
No. The purpose of this blog post is to learn how to .... wait for it ...
How to Pack like a Rock Star.
I know, right? Genius.
I'm horrible at packing. I always procrastinate until the last minute (sometimes even the morning of!) and then I end up forgetting something useful, like an umbrella.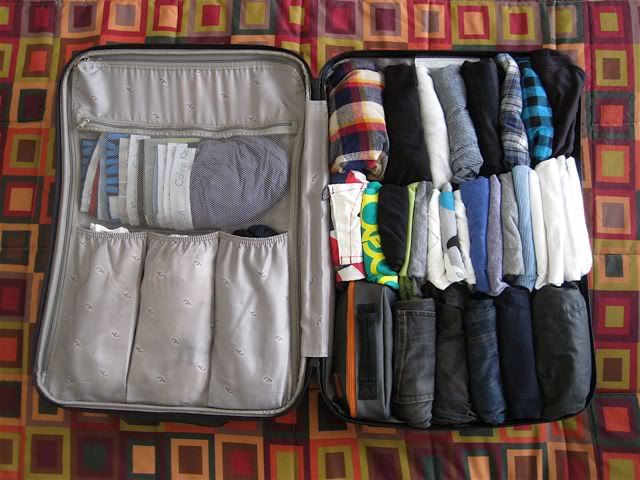 If only the packing gods had been nice to me. See above? I can't do that. Even in my twentysomething years, I still can't back.
It really makes me wish I came up with the idea first. Alas, the inspiration should've came when I watched Almost Famous years ago. Anyway.
I love this idea, and I'm about to back it, even though it's already funded. Overall, you should check out Kickstarter, and who knows, maybe you'll find your next favorite book on there, or maybe you'll attempt to KIckstart your own project.
In the meantime, here's the about video that they have on the site: